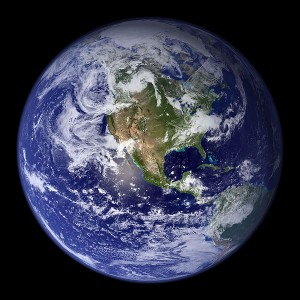 Moving your home requires the use of resources. We're human, just about everything we do requires us to consume natural resources. There is not a lot we can do to avoid using natural resources all together; but we can do our part to be more environmentally friendly in our day-to-day life so that our much-needed resources will last. When moving locally in Charlotte, your professional movers are devoted to getting the job done no matter what requirements you have. As moving is an everyday thing for your Charlotte movers; there is advice that we can offer so that your move is as environmentally friendly as possible.
Certain materials are needed in order to pack your belongings and protect your furniture during your Charlotte move. Your mover stocks the moving truck with cardboard boxes before each move so that if needed we can box up items that are yet to be packed away for transport. It is our job as a moving company to be over prepared so that your move is a smooth painless experience. You can do your part to be green by providing your own packing containers. Stocking up on boxes in advance of your move or even utilizing plastic tubs or totes is an excellent way to cut back on extra material. Furthermore; by re-using older boxes or utilizing other non-disposable containers, you're going to be saving money on your move as well.
Moving is often a golden opportunity to rid your home of items you no longer care for or use. If you have unwanted clothing in the attic or old furniture which you no longer desire to have in your home, dispose of these belongings at your origin home, not at your new home. Larger loads on the moving truck burn off more fuel than smaller loads. Keep in mind also that one mans trash is another mans treasure. Rather than throwing old furniture and clothing away, you should consider donating your unwanted goods to a charitable organization such as the Salvation Army before you move.
If you are like most, you will surely be cleaning your new home while it is empty, and cleaning your old home after your moving truck has left with the furniture that used to fill it. There are plenty environmentally-friendly cleaning products on the market today to help you accomplish this objective while staying green. You may even consider using green-friendly cleaning products from now on so that you can continue to be a benefit to the environment.
If everybody did their part to be considerate of the earth and preserving its natural resources, think how much better the world would be. A planet-wide transition isn't going to happen over night, but doing your best to be part of the solution rather than the problem is a great start!

This entry was posted in